HOW TO INSTALL BRAZILIAN HUMAN HAIR
As Brazilian human hair become more and more popular, problems related to the Brazilian hair also come, such as how to wear a wig. As a wig lover, I wear wigs myself often, so today I want to share with you about the correct way of Brazilian deep wave install without hurting the natural hair.
Wearing wigs is mainly divided into two major steps: wearing hair net and wearing a wig.
Compare with long hair, short hair is more easier to wear hair net,The best way I personally recommend is regardless of the length of the hair, don't need to tie the hair, directly to the hair net set into the neck, then pull up the side of the hair net to pull up, put all the hair into the hair inside the net, and then rub it evenly,make sure the hair net doesn't drum up so that it doesn't affect the effect of wearing a wig
You can wear the Brazilian human hair after you wear the hair net.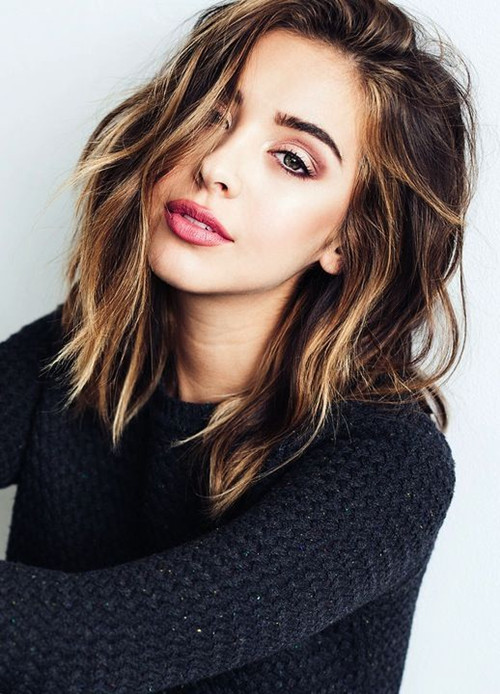 Turn the bangs off your wig and put them back in front of you. After wearing, the two sides of the two sides of the two sides of the lining of the hair, make it stick to the ears above the ears
Comb, adjust the wig to the right position, to ensure that the wearing position is accurate and symmetrical. And we are finishing,Very simple, right?
Install Brazilian human hair need you to be patient, treat your Brazilian human hair the same way you treat your natural hair, so that the wig can be used for a long time. If you have other issues about the Brazilian deep wave hair, you can ask us questions or send email to us,we will give you the answer.