Ombre hair 613 Straight
Wholesale Ombre 613 straight Hair is a healthy remy human hair. In all kinds of hair raw materials, from the Ombrehuman hair quality can be divided into two, OmbreVirgin Hair and OmbreRemy Hair .Ombre Virgin Hair refers to no chemical treatment of wigs, hair wigs scales without any damage, it is in the best Of the state, our Ombreremy hair can meet you needs no matter price or quality.Remy Hair is not any damaged hair extensions, such as blanching or through other chemical products modeling, but all the head and tail is not reversed, the Ombrehair wigs hair is still in a direction.Ombre613 straight Hair is excellent for people with black woman,because they look natural and easy to manage. Shop 100% for virgin Remy hair extensions today from our online Meir Hair Ombrehair top !
Our 100% Ombrebeautiful 613 straight hair is the top quality Ombrehair on market.
Every one selection has been collected from one donor.
All of the Ombre613 straight hair weave are the double hair weft,no tangle and sheeding free.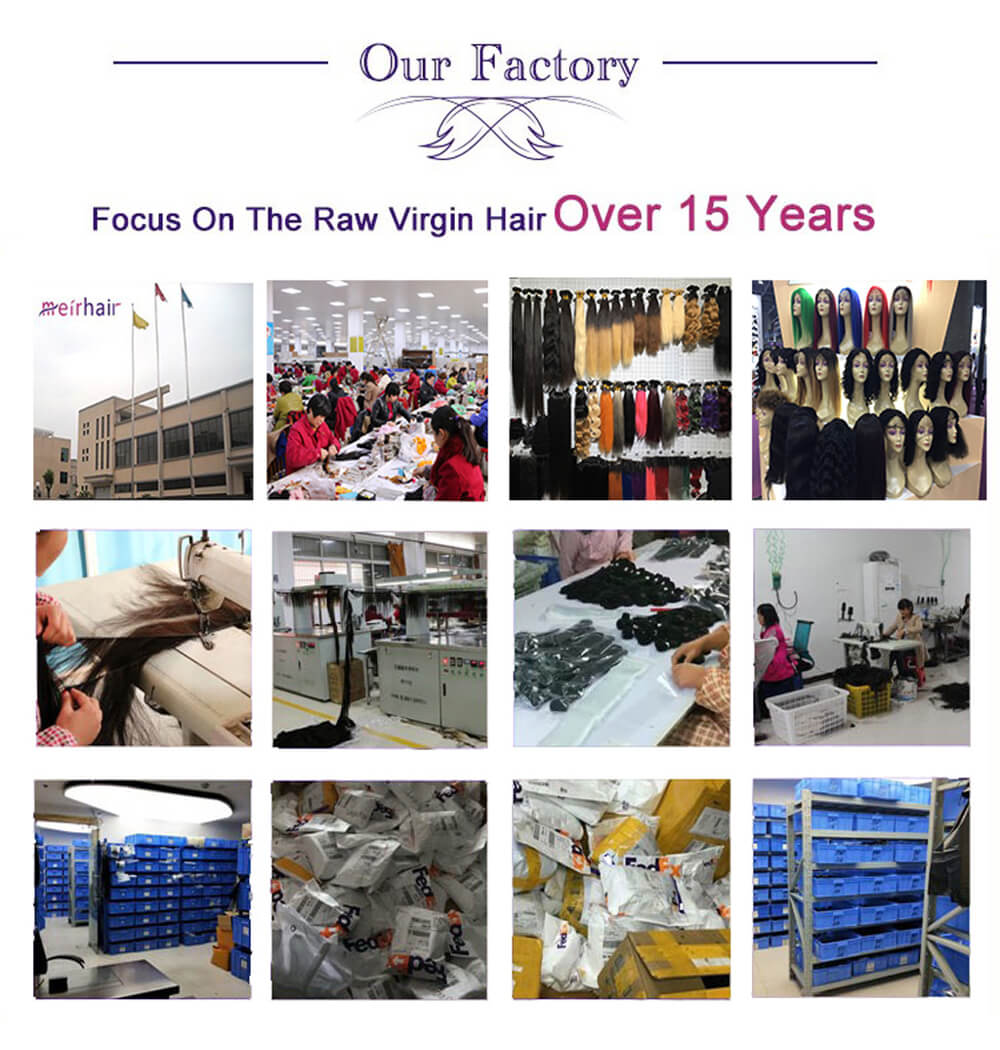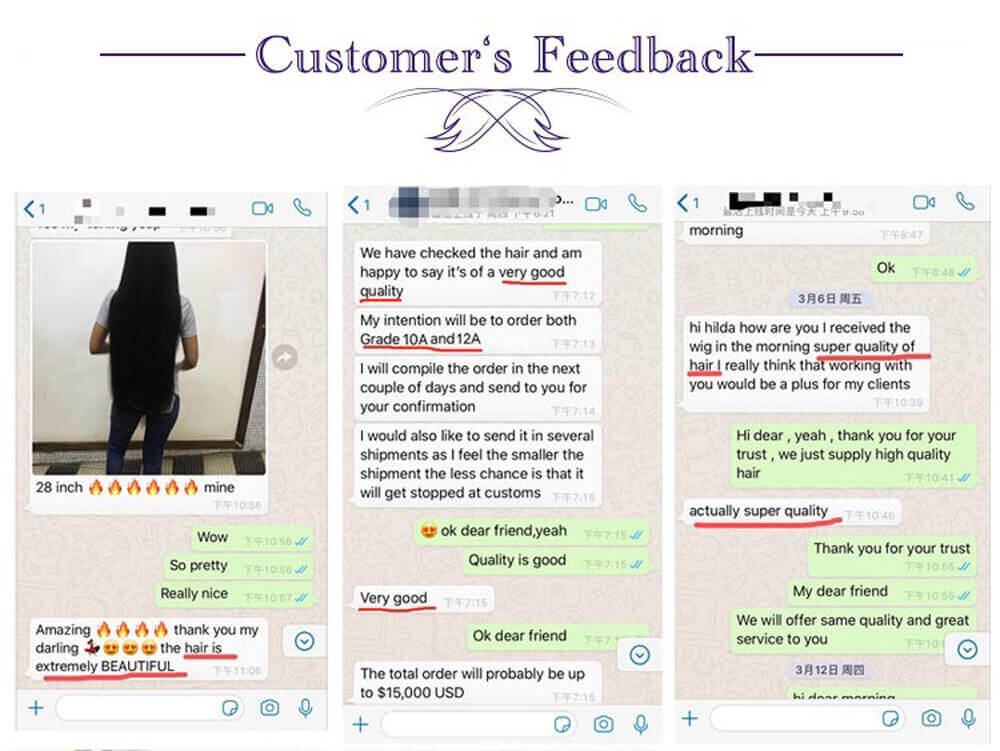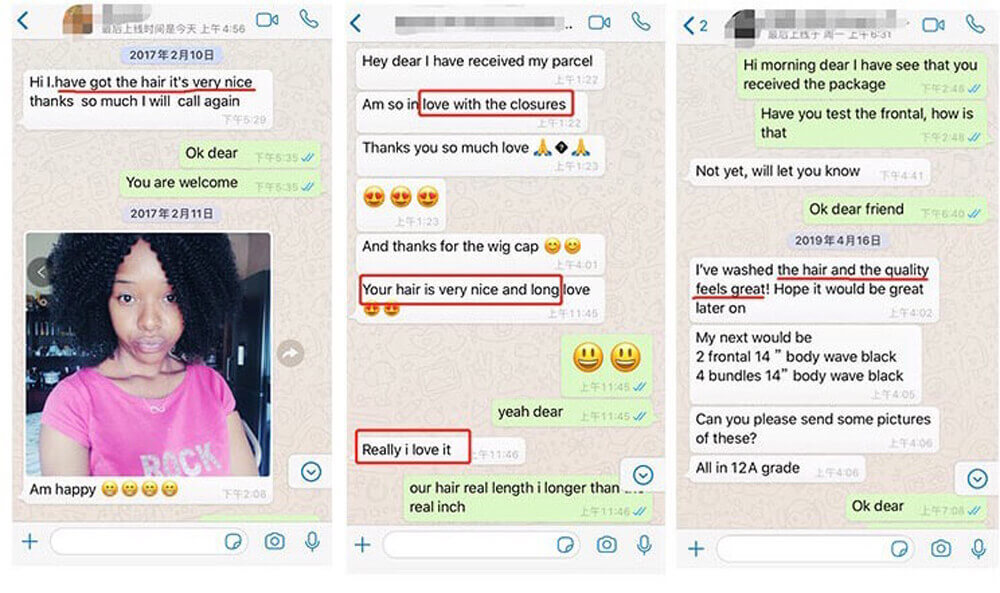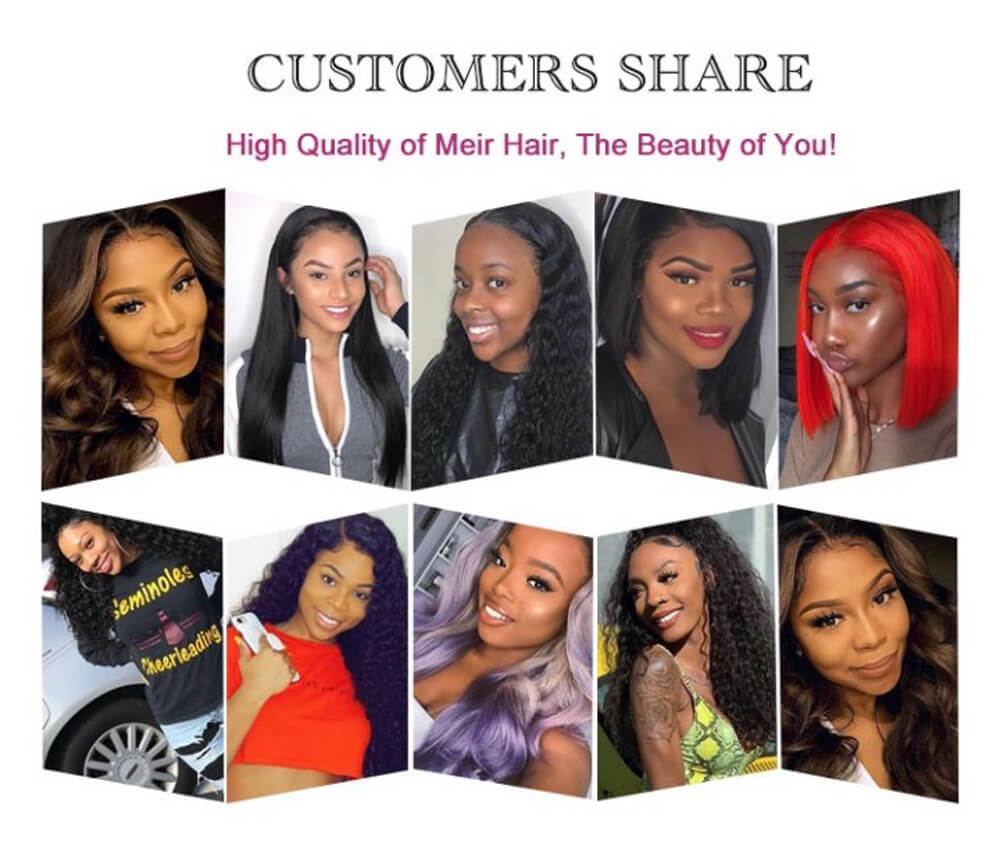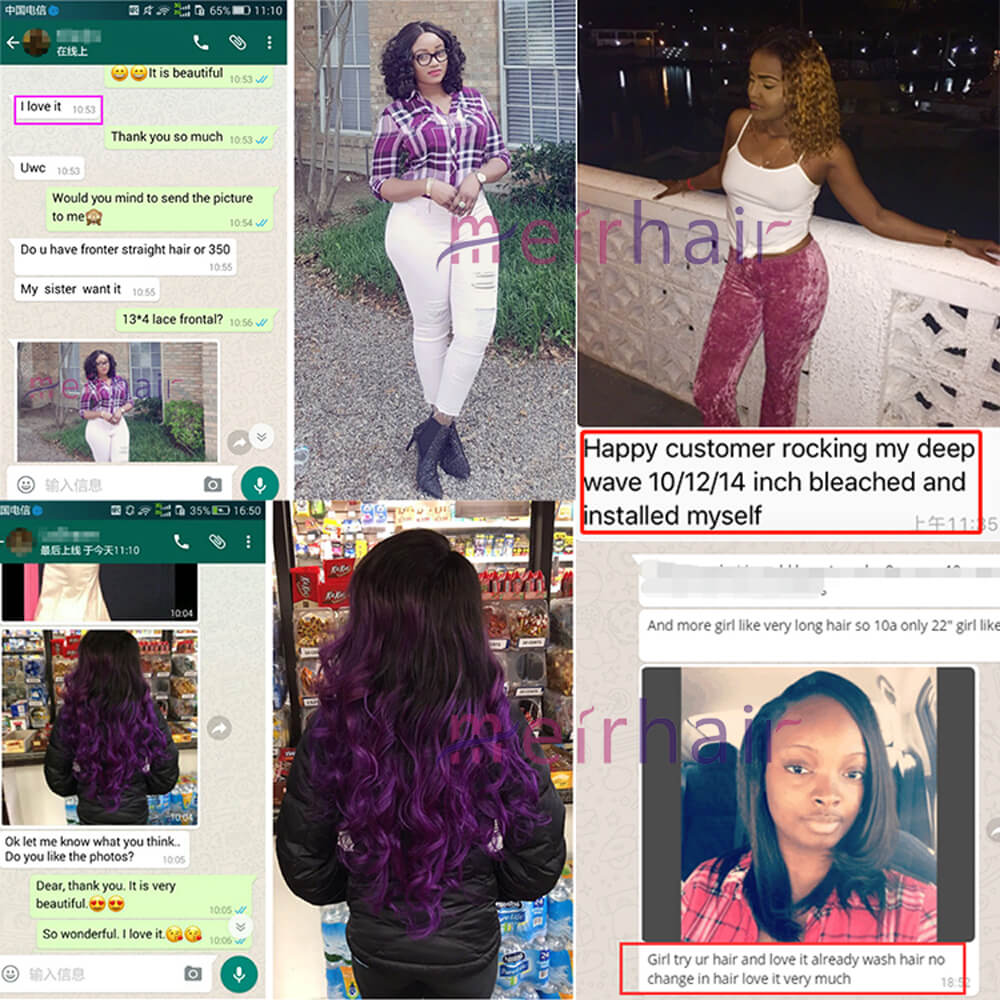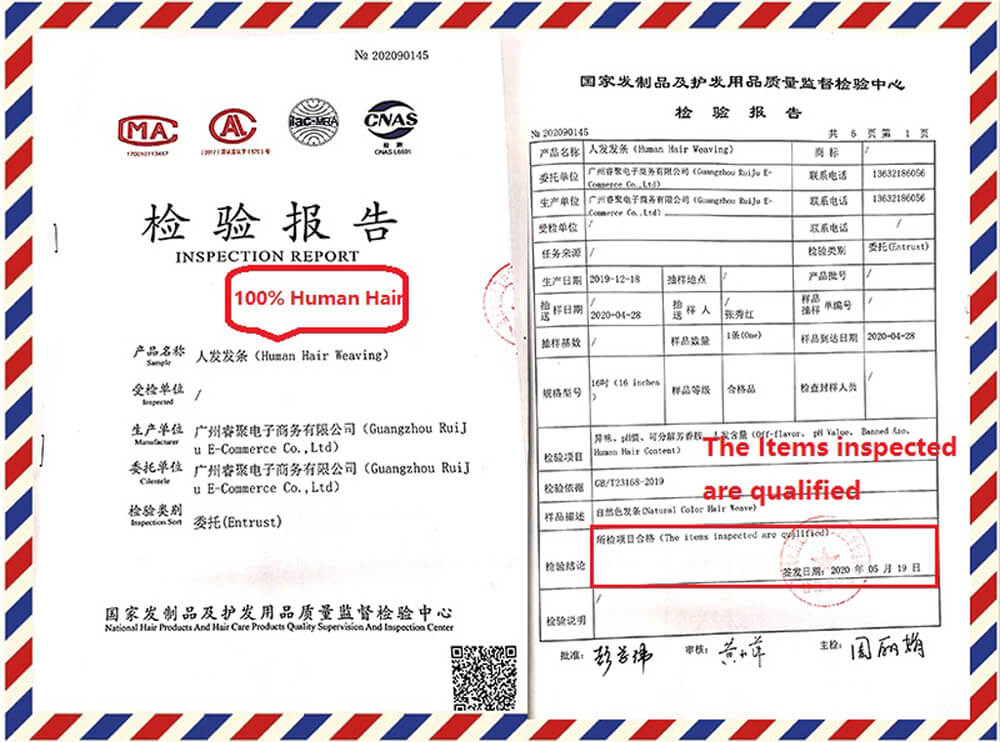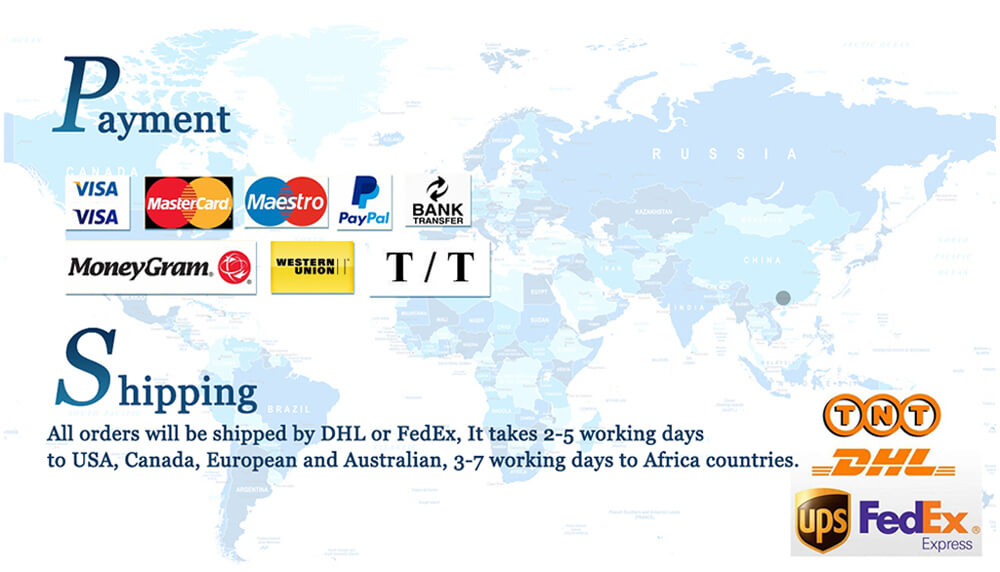 Related Products